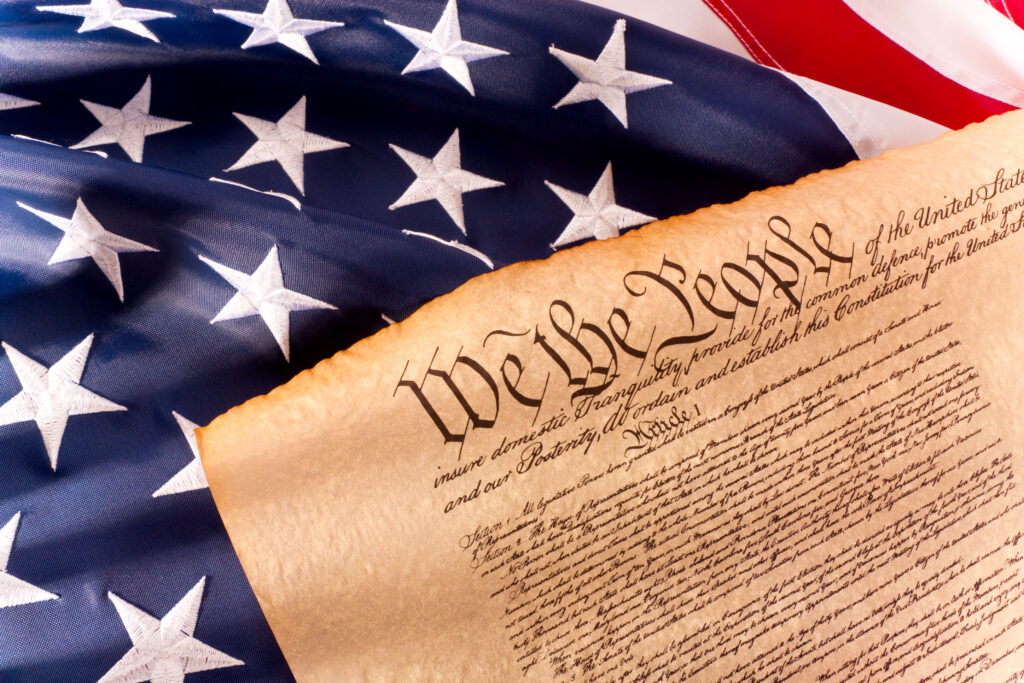 We invite you to join us on May 17, 2020, from 4:30 PM EST to 6:00 PM EST, on Zoom to learn about and discuss your rights, duties and obligations as responsible American citizen with Imam Abdullah Jaber, the executive director of the Georgia chapter of the Council on American-Islamic Relations, and Murtaza Khawjah, the Legal and Policy Director, also from CAIR Georgia.

The event is organized by Troop 12 chartered by Muslim American Society, Atlanta chapter.
Please register to receive the online event link.